By constructing the Olmeca Refinery (formerly called Dos Bocas) and with the purpose of strengthening Mexico's independence and promoting self-sufficiency in the production of gasoline and diesel, offering a capacity of 340,000 barrels per day. Currently, the country imports almost 80 percent of the fuels it consumes, and this energy dependence ends up generating a higher price for Mexican consumers. Therefore, through the modernization of its six refineries and the construction of another new one, a significant reduction in the cost of fuels will be achieved.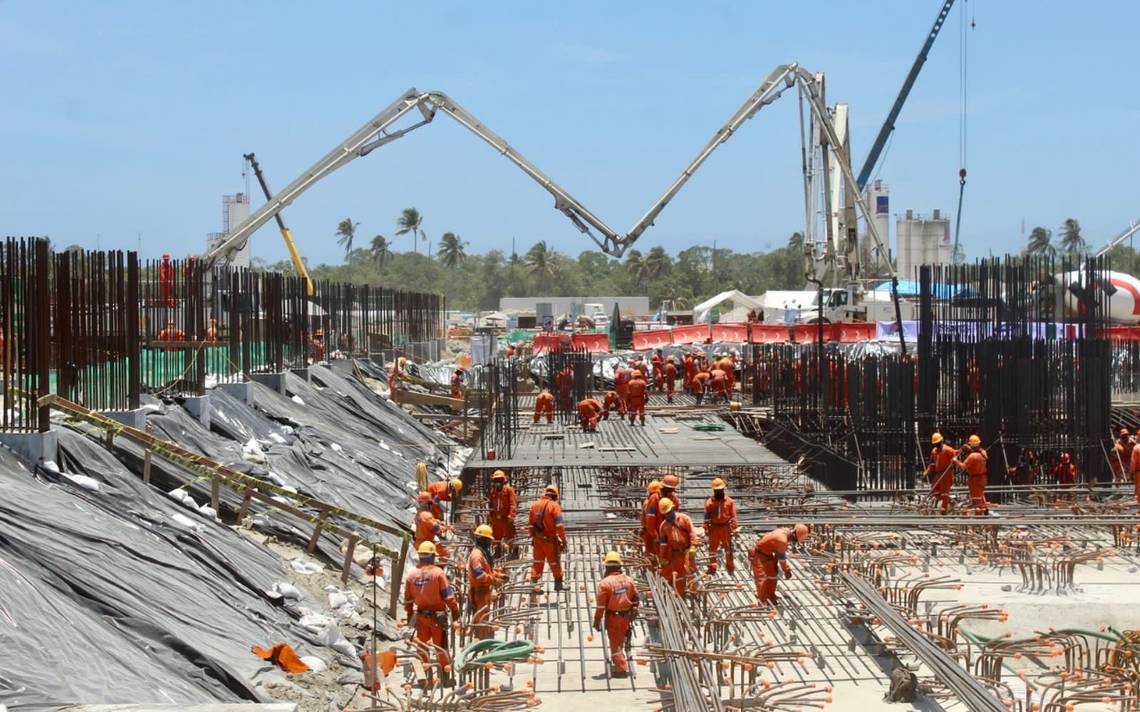 SOLUTION PROPOSED BY THE DELVALLE ENGINEERING TEAM
The new installation will require ensuring that all automation, controls and meters are in the best condition, thus guaranteeing a long service life with durability superior to the average. For all these reasons, our stainless steel cabinets have demonstrated great reliability, with exceptional adaptability to the work environment.