This light rail is a mass transit system planned for the metropolitan area of Tel Aviv, Israel's main coastal city. The Red Line will connect two cities in the Tel Aviv metropolitan area, Petah Tikva and Bat Yarn. The line is 24 kilometres long and includes 33 stations. The city authorities plan to expand the network with three new lines. The system includes different types of rapid transit such as light rail (to be developed underground in some areas), buses and more.
Work on the red line, the first of the project, began on 21 September 2011, and following years of preparatory work and numerous delays it is expected to open to the public sometime from October 2021. Estimates are that around 75 million passengers a year will use the red line.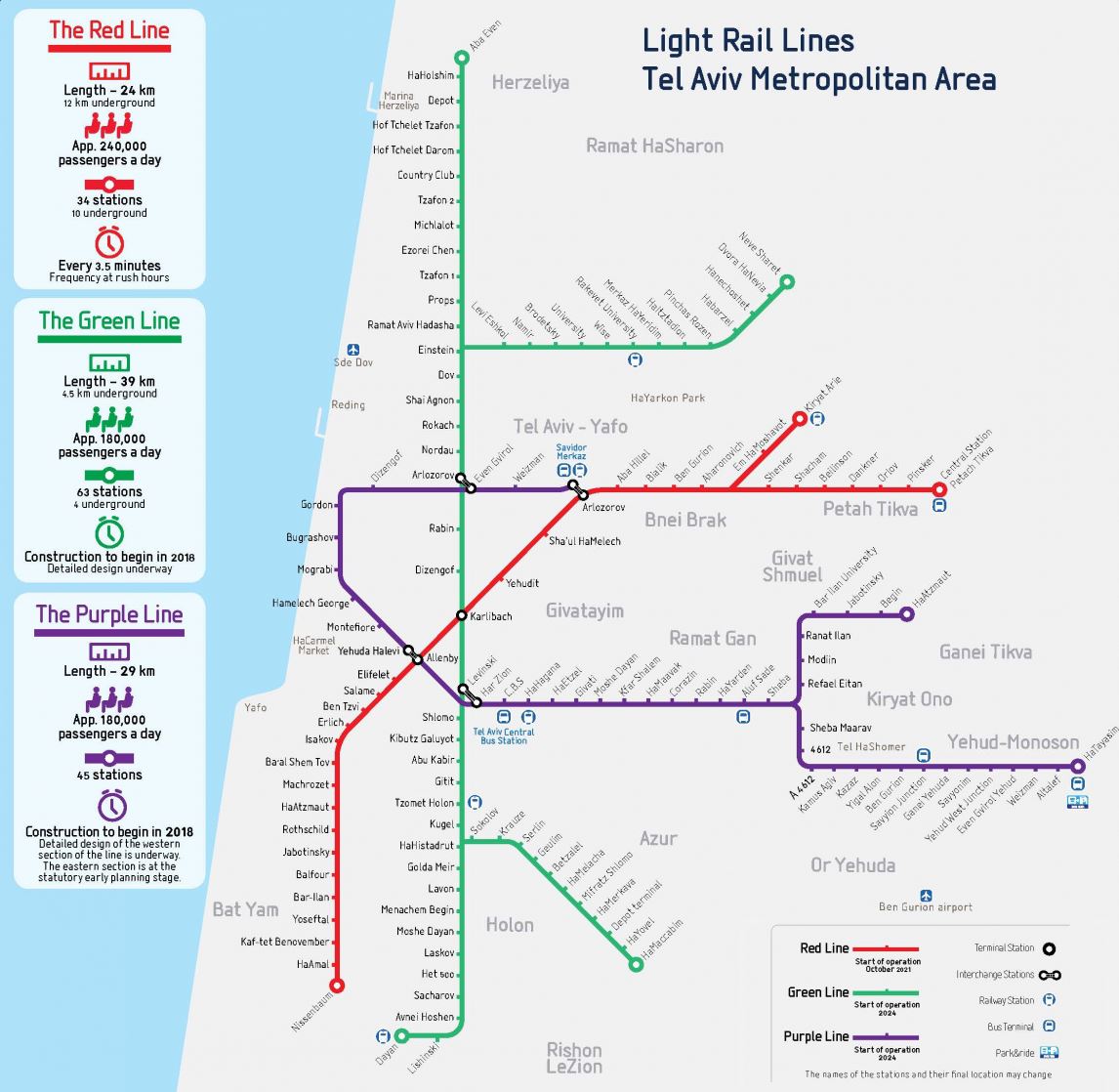 DELVALLE RESPONSE
Due to regional temperatures, this installation requires the electrical enclosure to easily dissipate heat and to evacuate and expel it easily to the outside. Our recommendation was the Luxor model in aluminium, which enables this operation to be carried out easily. In addition, as it is made in monobloc, it is perfectly watertight and highly shock resistant.