The electric cables between the Smestad and Sogn substations in Oslo are outdated and need to be renewed to meet future requirements for supply safety, urban development, and environmental solutions. The current cables date from between 1955 and 1977 and are nearing the end of their technical life, as electricity consumption has increased by 30% since 1990 and is expected to continue to grow in line with population growth and new consumption.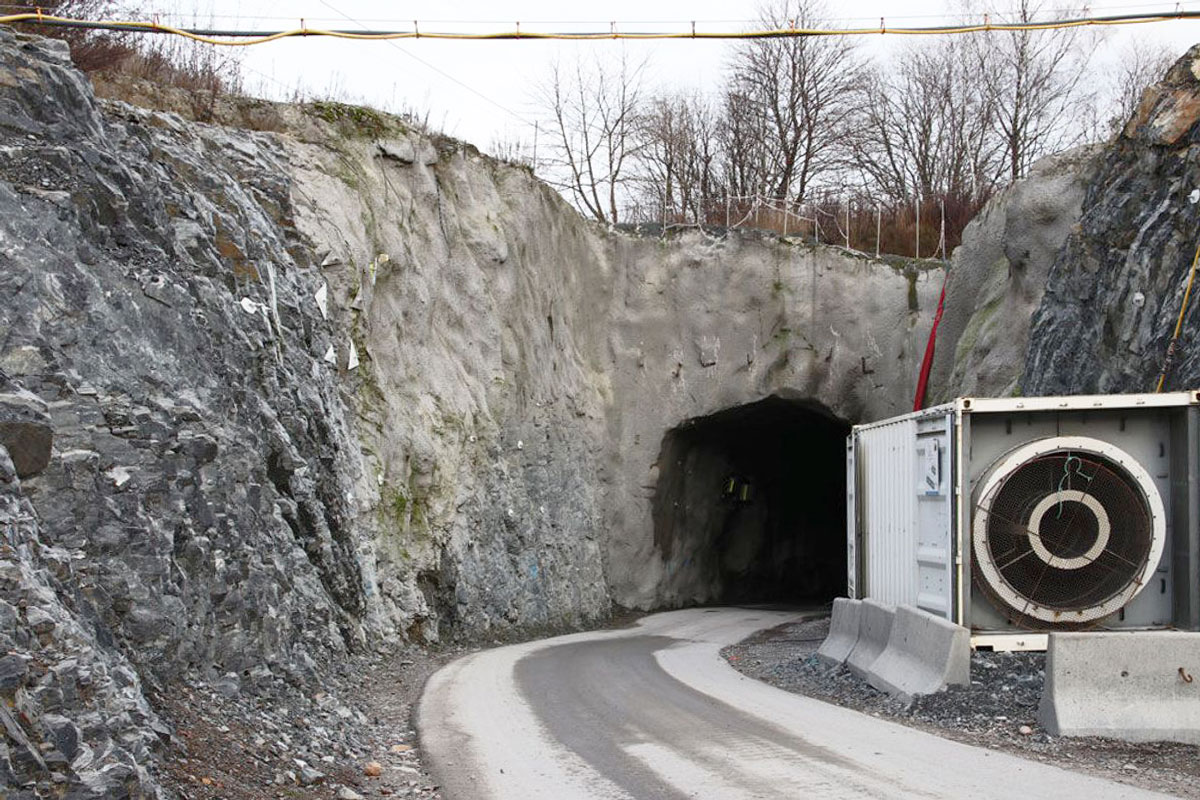 SOLUTION PROPOSED BY THE DELVALLE ENGINEERING TEAM
This public tender from an Italian corporation presents the project from a global perspective in which the intervention addresses not only the replacement of cables but also a bold interconnection with an underground station and a tunnel that, through 4.5 kilometers, will be able to support Oslo's future electrical development.
An installation of this magnitude requires extensive experience to ensure a lifespan of another 50 or 60 years. Through our stainless steel cabinets, we ensure that the connections are less exposed and more protected, and we provide the Luxor Series electrical cabinets as a solution with an easy-to-open design and improved materials, thus surpassing all kinds of tests in extreme conditions; guaranteeing a long service life in this installation.