Through a leading energy technology company, these oil wells will be carried out to offer solutions to clients worldwide through their business in more than 120 countries and their 54,000 employees. They design, manufacture, and deliver cutting-edge technological solutions for the energy transition, driving energy and making it safer, cleaner, and more efficient for people and the planet.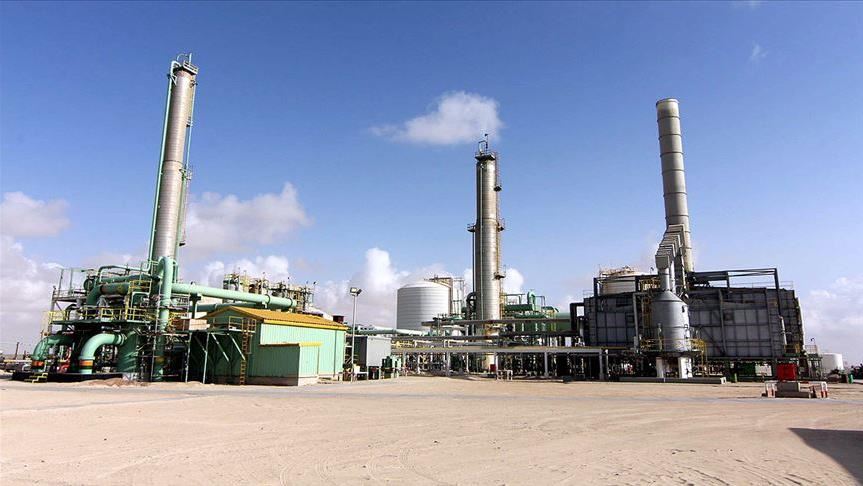 SOLUTION BY DELVALE ENGINEERING TEAM
To address the installation of an oil production facility in Libya with a projected daily output of 3,000 barrels, various options were studied to obtain the appropriate supply of electrical panels that would ensure high quality deliveries and compliance in a facility of this nature.
This is not just another project for Delvalle because we had to overcome the extreme conditions under which the cabinet operates, including high temperatures and a dusty environment. To tackle this project, we suggest the Tribeca Series in polished AISI 304L stainless steel, which is at the forefront of technology. This series has approved panels for the food, chemical, pharmaceutical, transformation centers, telecommunications, and outdoor industries, given their advantages of high durability and resistance. Furthermore, we recently improved its design, increasing its robustness and opening it up with a rotary handle with four locking points and smoothness in opening, making it easier to place on the ground while offering total flexibility and ample work space for its installations.